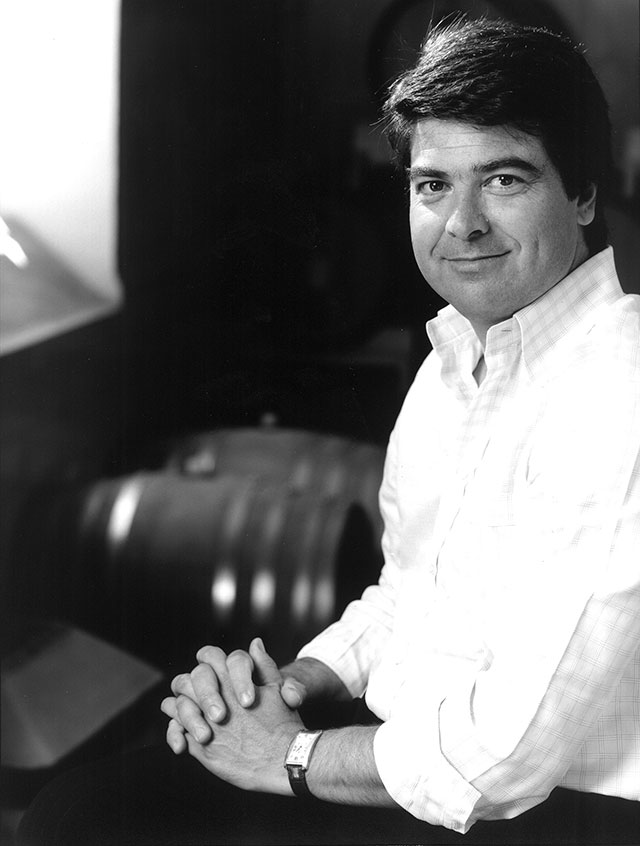 ---
Alberto Serenelliis a continuetor of the family tradition started in 1920 by his grandfather Alberto Serenelli Sr. who began to vinify the Montepulciano grapes planted on the hill in the district which in 1967 will be acknowledged as the production area DOC of the wine Rosso Cònero. In the 50's Alberto's son, Cesare, took over and built the present wine cellar in 1957, same year of his son Alberto Jr's birth.
The first Rosso Cònero bottled and labelled Serenelli was in 1978.
---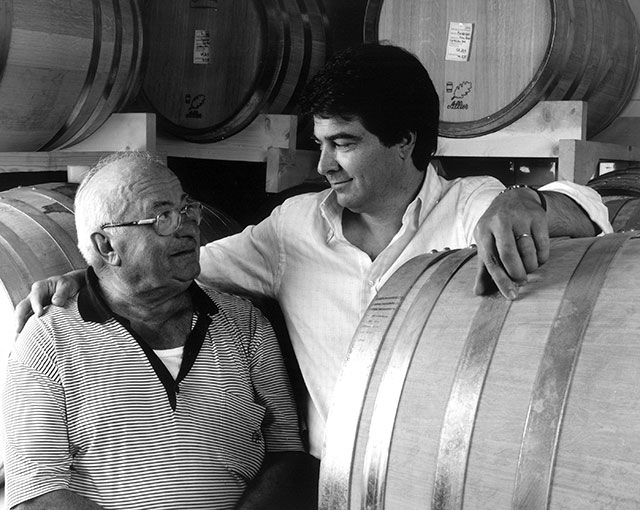 ---
The vintage 2000 has signified the beginning of the production of the new vineyard of Boranico's farm in Varano. Experience, passion and enthusiasm animate Alberto's will to produce wines with great character and personality, enjoyable and capable to arouse emotions. To celebrate the acknowledgement of the "Cònero DOCG" beginning with the vintage 2004, Alberto Serenelli dedicates to his father Cesare and to himself the label "Cesare Alberto". More character and structure from Momtepulciano grapes in pureness for a unique pleasure.